Expanding Your Self-Image
August 25 -2:00 pm

-

5:30 pm
Sunday, August 25th, 2019, please come join us at 2 PM- 5:30 PM Pacific Time in Encino to
experience a grand personal breakthrough!
New: This is also available through live video streaming on Vimeo!
Watch live from anywhere in the world.

Expanding Your Self-Image
Seeing Yourself for Who You Are and Dreaming Your Greater Life!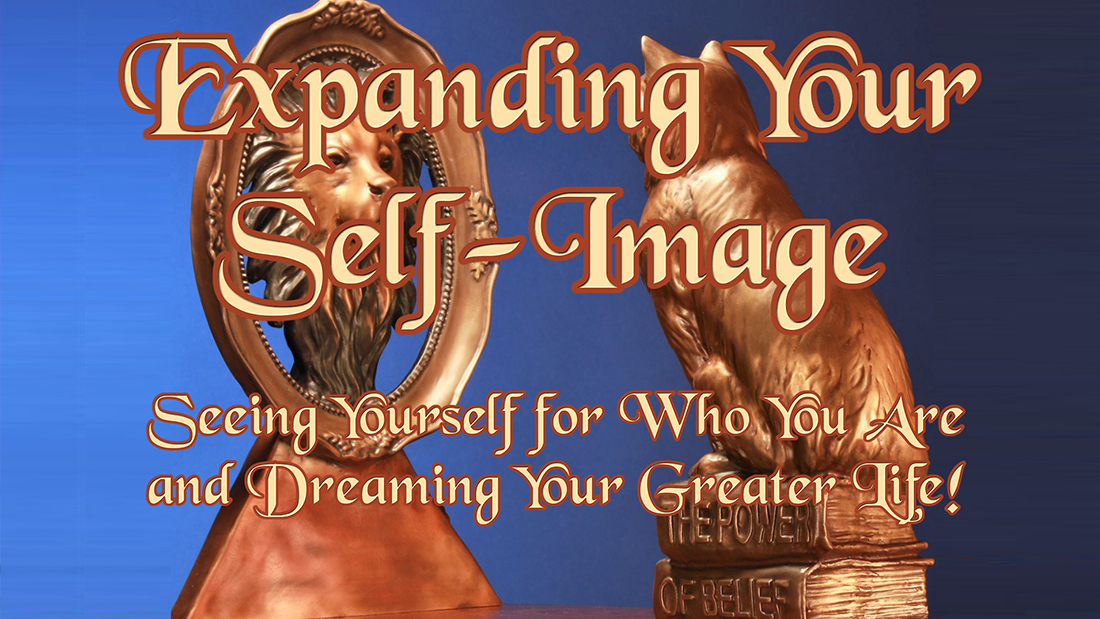 Your view of yourself is critical to manifesting and receiving happiness, success, and well-being. If your self-image is poor, so will the reality be that you manifest. If you suddenly get a great success and your image has not grown to encompass that level, you will lose the success. It will fizzle out and die.
You see, since you are now an adult, what comes to you in your life is your manifestation. Its purpose is to pop you out of your old box and grow you into your greatness. This can be painful or it can be blissful. It all depends on who you truly perceive yourself to be and how you apply that knowing in your daily life.
You may think you know how to expand your Self-Image, but be careful! You might instead be expanding your sneaky Negative Ego, your inner saboteur! Then your growth journey is a struggle filled with bad drama. And you might miss the key pieces you need in order to make your reality congruent and aligned to your Light Being self – i.e. a happy, successful, free, loving one!
Galexis will share the key pieces that bring you elegantly to your greater Self-Image. You will learn how to;
* Release your old limited Self-Image and free yourself to be you
* Identify your negative ego and avoid self-sabotage
* BE yourself as opposed to DOING yourself
* Allow your Reality to support you as a Friend
* Lift beyond your Lesser Self and into your Greater Self
* Respond to life crises quickly and make great decisions for your Light Future
* Shift your Life Track to Light Futures whenever you want to
Come remember who you are and own up to your Greater Self – a powerful reality creator magician!
Cost both in-person and online: US$29
We hope to see you here,
Ginger and Daniel
$29.00Buy Now