Partnering with Your Spiritual Team
June 23 -2:00 pm

-

5:30 pm
Sunday, June 23rd, 2019, please come join us at 2 PM Pacific Time in Encino to
experience a grand personal breakthrough!
New: This is also available through live video streaming on Vimeo! Watch live from anywhere in the world.
Partnering with Your Spiritual Team;
Receiving Insight, Guidance, and Support
This is the fourth Galexis seminar in a new series "Living Your Magical Life" ( more Info here)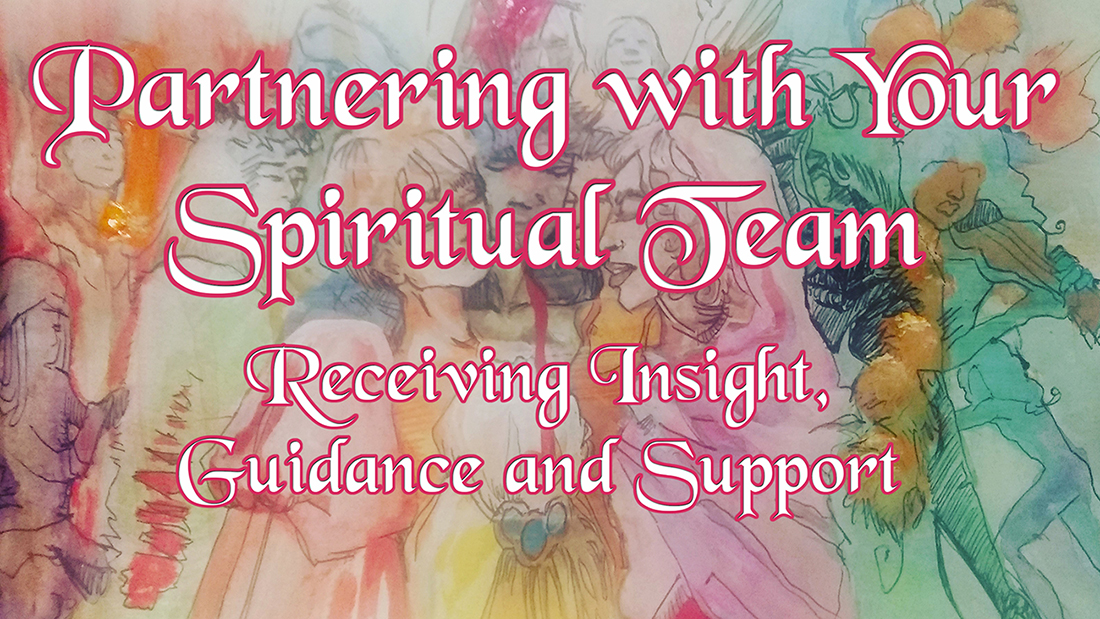 Do you know how loved and supported you are?
As you become more conscious on your Path Home, you become more truly yourself, even eccentric! But at the same time, you may not feel that you "fit" in society anywhere, spiritually speaking. Yes, there are gurus and teachers to follow, but those communities can limit your full expression. You can connect through social media, but at the same time feel isolated, alone, and unsupported.
Galexis reminds you, "Dear one, you are never alone. You have a Spiritual Team, a group of friends and loved ones who exist in the higher non-physical realms. They walk with you, beside you, and support you in your spiritual journey, 24/7."
But is it?.
Since birth, you became snagged up into forgetfulness, powerlessness, and pain. And you forgot how to have all that fun you intended to have! Nevertheless, you have plugged along, growing and changing, are here today, ready to play and create and have fun.
Your Soul yearns for love and belonging. It aches to experience the spiritual richness, beauty, and depth beyond the surface of daily life. On your Divine Soul Path, you absolutely MUST have a conscious connection to your Team. It's vital for your spiritual development, happiness, and fulfillment.
You are the Team Leader!
These unseen friends on your Team have come here for you. They are ready to love and assist you, to help you in your daily mundane life and also to find the peace, strength, magic, and love you are looking for as a Seeker of the Divine.
To receive the benefits of receiving love and support, you must learn how to activate your Team. You see, YOU are the director of this Divine Team. Your Team members await YOUR choices. Take your place among masterful Light Beings!
When you learn how to work with your Team;
* You are protected from dark forces and even bad decisions can be realigned to turn out well
* You experience magical synchronicities that open your way
* You have love and community that will never abandon you
* You can work with your Reality directly, and know it's got your back
* You can receive guidance, inspiration, and inner awakening
* You can put your Divine Plan into action to manifest your Destiny – i.e. what you truly want in your heart!
Come join us for a Sunday afternoon of sweet magic!
We hope to see you here,
Ginger and Daniel
Please arrive on time if you can. Start out early!
$29.00Buy Now