Ask Galexis
June 6, 2021 -3:00 pm

-

5:30 pm
June 6th, 2021, from 3:00 PM – 5:30 PM Pacific Time.
Ask Galexis
A Q&A with Galexis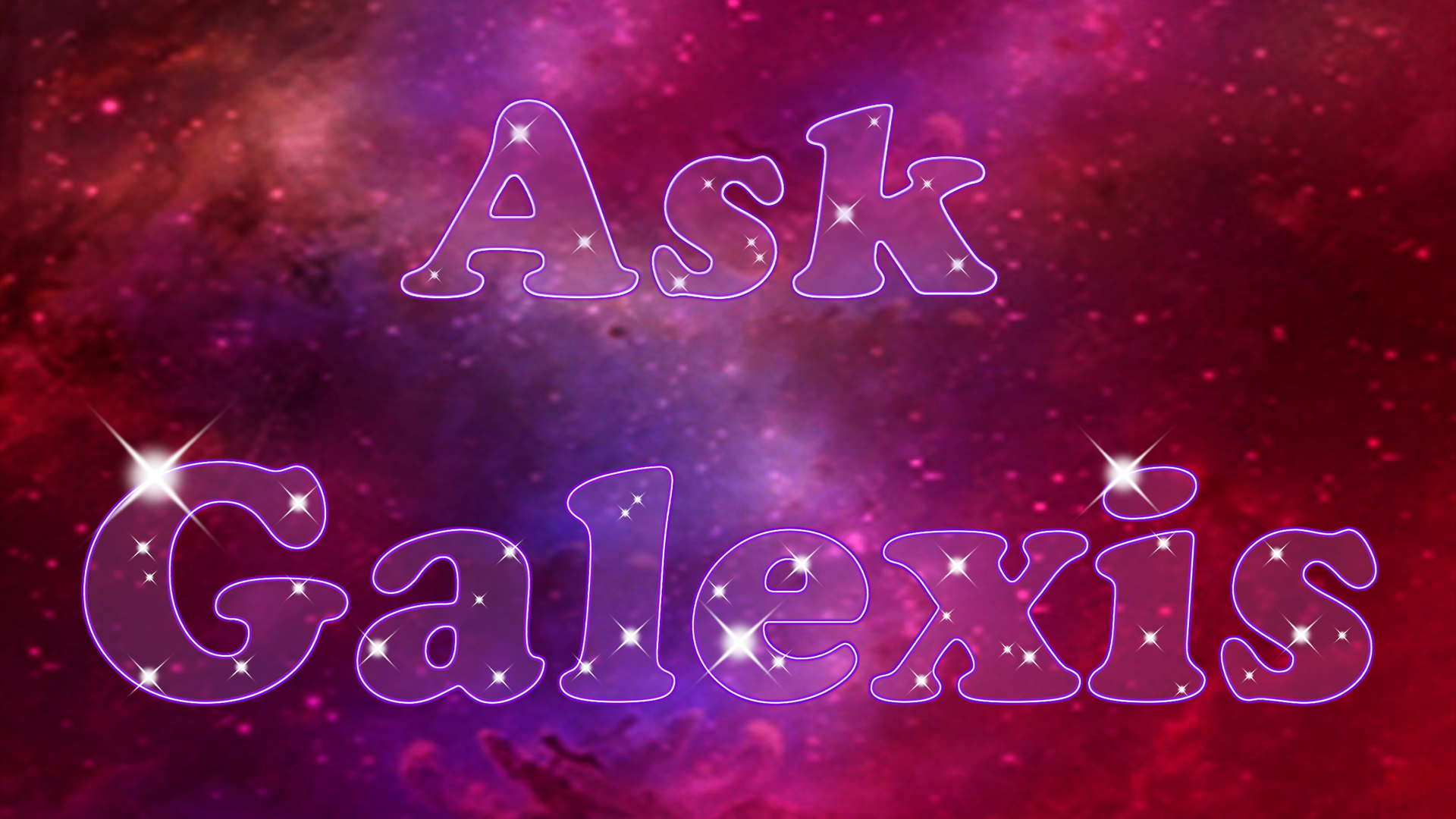 Curious? Want to know more about what's going on in the world? In your life? Where we are all heading? Practical magic? Healing relationships, money, and health issues? Exploring Esoteric mysteries? Galexis has some perspectives and answers to your burning questions.
In this session, Galexis will be available and open to address questions and ease the curiosity of those attending. For an hour and a half, or slightly more, they will answer the questions that come in (live), take a short break, and then wrap up with a 30 minute (or thereabouts) uplifting and energizing meditation for you to assist your personal evolutionary process in this chaotic time.
We'll go live at 3 PM when you can write in your questions. Daniel will then ask them of Galexis. Please do not ask about anything extremely intimate and personal, as that is better addressed in a private session focused on you. Galexis may not answer specifically personal questions unless they can be framed for more general information for everyone's benefit.
$19.97Buy Now