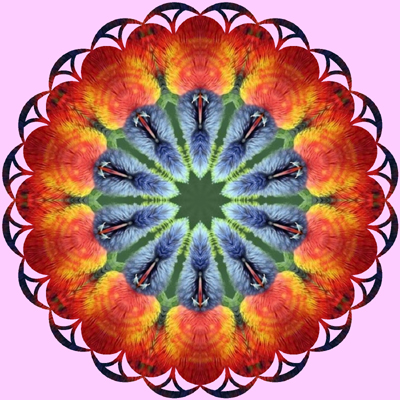 Item Number: 202
How to Get Through Tough Times
Length: Approximately 2 hours.
Price: $15.97
How to get through Tough Times" shares how to face the chaos and change and not be swallowed up by it.
Hear practical advice and sage counsel from Galexis as they address questions on how to identify positive potentials, keep out of the pits of crisis, what the future energies present on the Southern California coast are, how to "be," and how to stay grounded and authoritative as a spiritual healer and teacher.
Galexis answered a question on the survival of the body upon Ascension that brought in amazing, unexpected information on what ascension really is about, the role of the body and death, and much more. The meditation was empowering and healing.