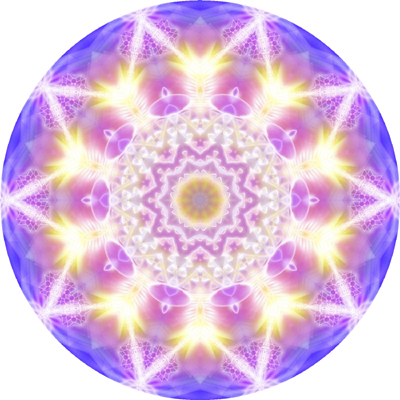 Item Number: 205
How to Make Powerful Choices in Your Life
Length: Approximately 2 hours.
Price: $15.97
Juice up, heal, and lift yourself with this phenomenal evening that many said was the best Galexis event so far! Learn "How to Make Powerful Choices for your Life." Distinguish between choices and decisions and how to prioritize to your spiritual path while attracting success in your world.
Question topics; unjust laws versus spiritual ones and how to reconcile them, fear of future pain via surgery and how to shift alignment from a dark future to create a light and healthy future (amazing meditation on this), what the 4th Dimension is and how to live multi-dimensionally (wow! meditation bringing 7th dimensional magic into three dimensional manifestation), how physical issues reflect emotional-spiritual ones (calming, grounding and aligning meditation to close).