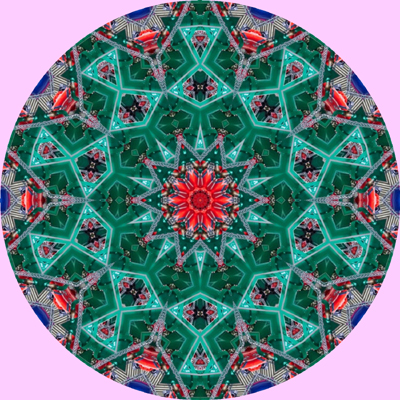 Item Number: 271
Stress; What it Really Is and How to Manage It
Length: Approximately 2 hours.
Price: $15.97
"Stress; What It Really is and How to Manage It"
Galexis gives a succinct and dynamic explanation of the nature of stress and how to immediately stop it, balance it, and/or rechannel the energy. VERY powerful discussion, followed by questions on the topic, and a meditation of great healing around stress using Galexis' technique.