Healing and Managing Your Emotions
October 20, 2019 -2:00 pm
Sunday, October 20th, 2019, please come join us at 2 PM- Pacific Time.
Healing and Managing Your Emotions
Using both Negative and Positive Feelings to create Freedom and Love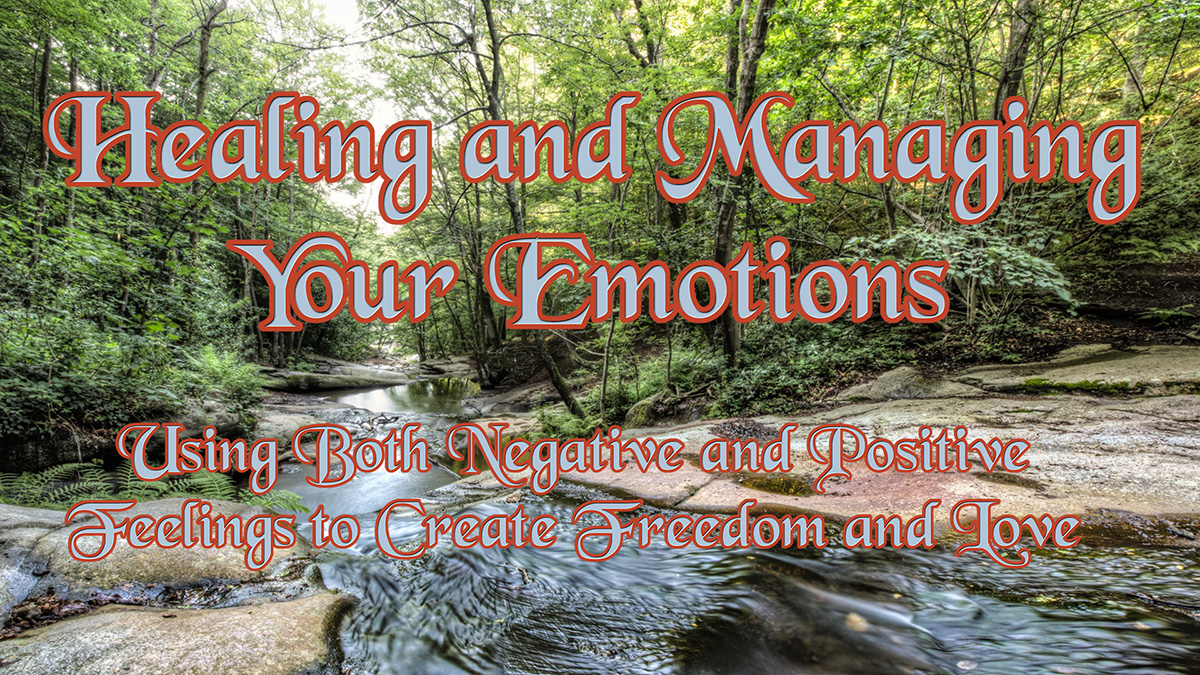 No matter how far you've come in your consciousness, how much you meditate to get tranquil, or how great you are at understanding everything and everyone in your life, you are still at risk emotionally. You can get thrown out of balance with a single disagreement, malicious judgment of you, or a bit of gossip about you.
Even if you are a mature adult, you can still become an upset, insecure adolescent when your emotions are not managed correctly. One thing can pile onto another, and soon you are backed up emotionally. This leads to over-thinking (and perhaps even obsessing) about another person or situation.
When you've given your power away like this, you can't make good decisions or make progress on your happy Life Path. Often, your ego will try to rationalize the situation to get back into composure, but that won't work for long.
You must release those limiting, stuck emotions if you want to get into balance, get back on your Spiritual Track, and manifest your Dream Life!
Galexis will explain the major importance of managing your emotions correctly and lovingly for yourself and others. They'll define the three main emotional states you need to heal. Then you'll actually learn HOW to practically release and heal these emotional states as you move through your daily life with all its ups and downs. There's no need to suffer for days and weeks from a dramatic showdown. With this know-how, you'll clear that inner turbulence in minutes, giving you clarity and peace!
The benefits of Emotional Healing and Management are immense.
*** When you keep emotionally current and thus have no leftover emotions to process, you experience an awesome inner freedom.
*** Your mind becomes clear and your inner mind talk becomes more positive again. Then you can turn your attention to your life's purpose and direction, to what you prefer.
*** You can tap into the magical Universal Flow, and allow your Universe to support you.
*** You'll have a greater, more empowered Self-Image that will help you manifest a better life, and your future will be luminous.
*** You can be freely generous and kind to others and receive love and support for you, knowing that the Universe has your best interests at heart.
In short, you will win in every way with Emotional Healing. So come join us and step into a more wonderful life!