Magical Money Manifestation Part 1
January 19, 2020 -2:00 pm

-

5:30 pm
Sunday, January 19th, 2020, please come join us at 2-5:30 PM Pacific Time.
Magical Money Manifestation Part 1
Healing Your Relationship with Money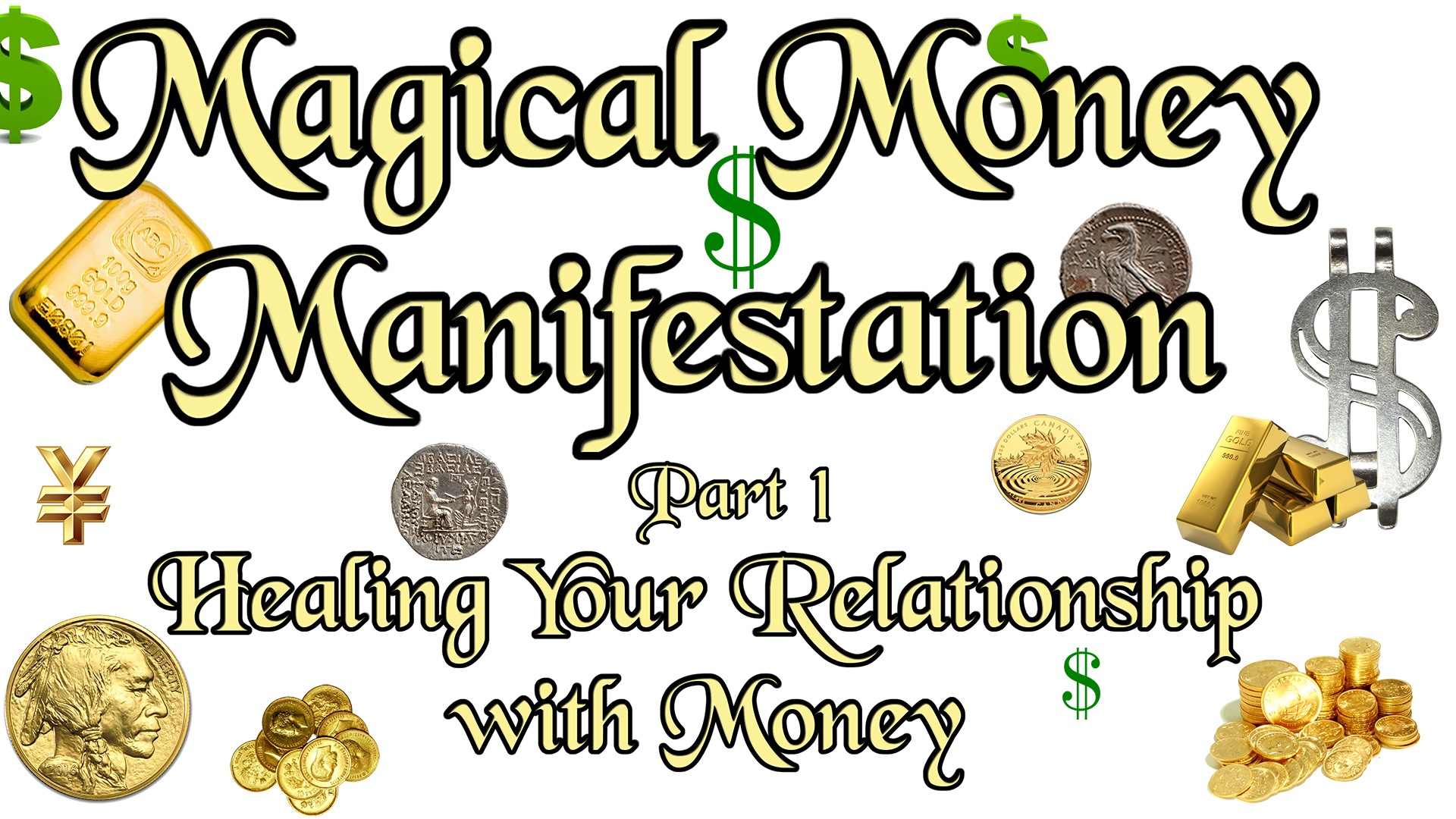 You may have thought you've heard everything you can about the metaphysics of money, but Galexis is going to take it further than ever and surprise you.
In this seminar, Galexis will demystify money, discharging the excess energy and power given to money by your culture and by you. You'll step out of scarcity consciousness, take the financial pressure off yourself (regardless of how much or how little money you have right now), and connect with the Spirit of Money.
Let money be your friend, support you, and work with and for you.
As always, there will be a powerful meditation to experience this new, higher state of being and anchor in your new relationship with money.
$59.97Buy Now