Mind Talk, Mindfulness and Your New Story
September 20, 2020 -2:00 pm

-

5:30 pm
Sunday, September 20th, 2020, from 2PM – 5:30 PM Pacific Time.
Mind Talk, Mindfulness and Your New Story
Harnessing Your Psyche to Support Your Magical Life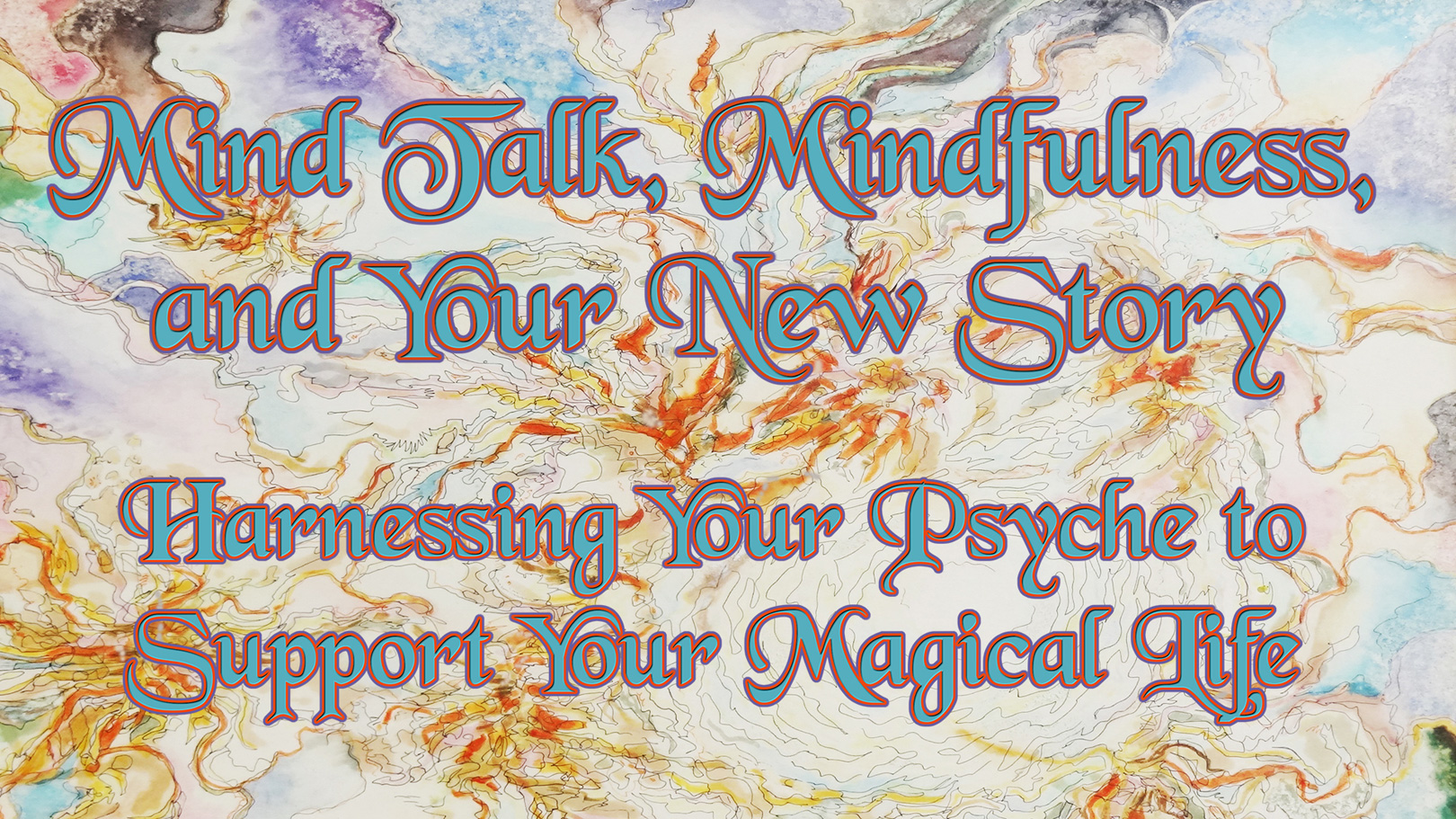 You already know that in order to manifest an abundant, healthy life filled with love and happiness, you must expand your Self-Image, acknowledge and recognize the luminous spiritual being you are, and imagine/dream your New Life into being. Galexis has detailed this theme through many seminars.
Underlying every seminar, and every step that you take towards your chosen future is that of getting your mind on board with it. To be successful in creating your magnificent future, you must get your mind on the same track. This requires managing your mind talk and enabling your mind to work FOR you rather than against you.
In this seminar, Galexis will take you on a journey to free yourself from your mind's sabotage and transform your thoughts and feelings from those of struggle or necessity to ones of joyous anticipation and observation of your magical life.
Why continue to fall back and lose the flow through self-sabotage, fearful thinking, and lowered self-esteem? Why work hard to keep rebuilding yourself into a successful light being over and over?
Galexis will give you the most elegant way to be mindful, aware, and empowered to create a new, happier story for your life.
You deserve to live in a magical flow, to have joy. You deserve to live your life to the fullest, to claim and experience that chosen future, starting now.
$29.97Buy Now