Magical Money Manifestation Part Five
June 21, 2020 -2:00 pm

-

5:30 pm
Sunday, June 21st, 2020, from 2PM – 5:30 PM Pacific Time.
Magical Money Manifestation Part Five
Money and You; Going Deeper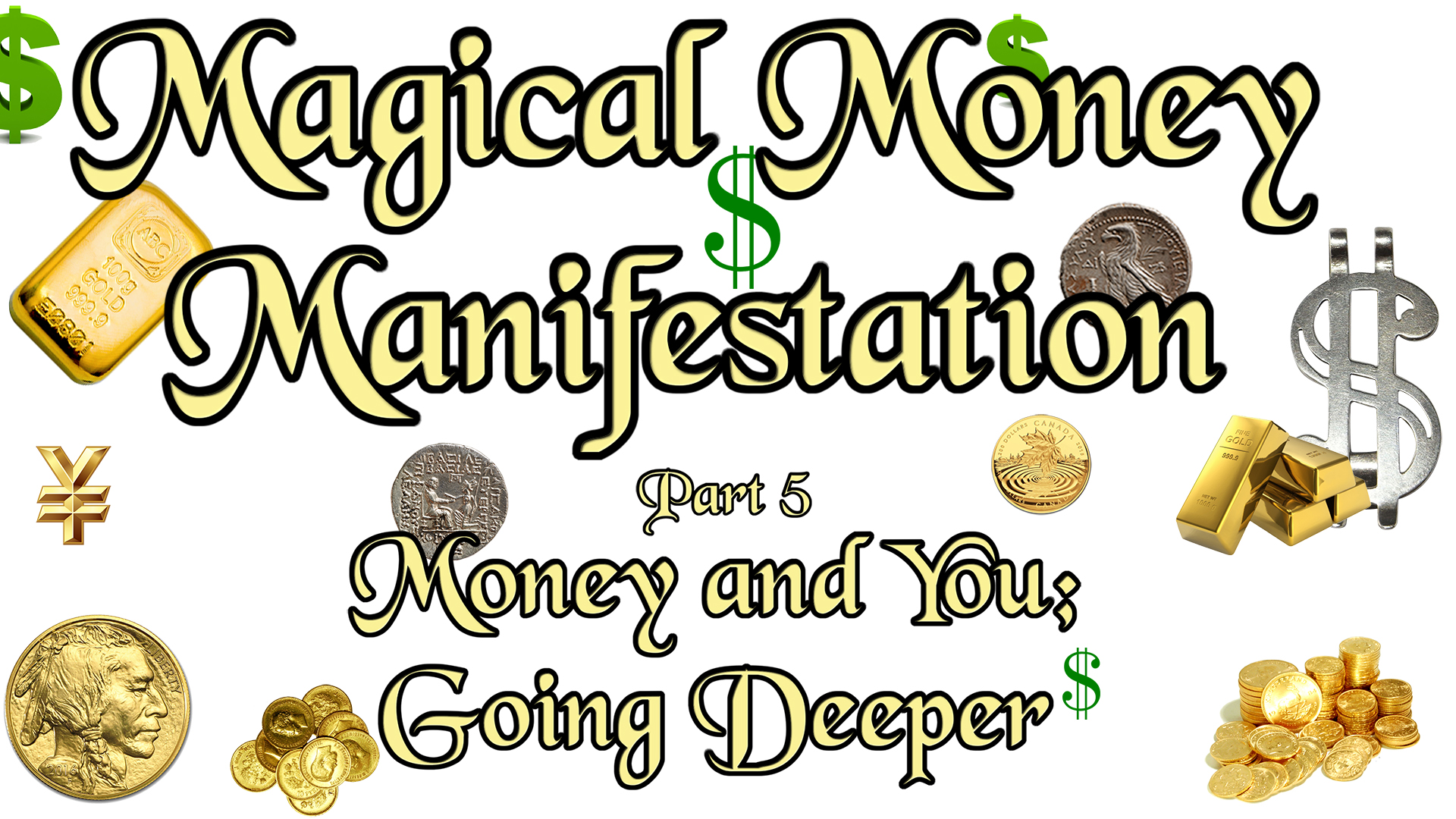 Perhaps the hardest nut to crack when it comes to creating prosperity is releasing a negative relationship with money. It's too easy and automatic to stay stuck in subconscious negative associations, programs/tape loops, demands of necessity and value, and life scripts. Everywhere you can feel, see, and experience the negative effects resulting from people's distorted perceptions and misconceptions about it. Isn't it time to clear this?
Galexis focused on this issue in the MMM #1 seminar "Healing Your Relationship with Money," and saw that they were able to address only some of this extensive, all-encompassing topic.
In this deeper exploration of you and money, Galexis will build upon the MMM #1 seminar to establish your life track as a wealthy person, from the past to the present to the future. Your relationship with money, already better and lighter from MMM#1, can lift your resonance (and money materialization) further and enable you to ascend the money levels more elegantly.
Let wealth in all its forms be natural and normal for you, so that manifesting money can become effortless.
$29.97Buy Now