Change Your Beliefs, Change Your Reality
May 17, 2020 -2:00 pm

-

5:30 pm
Sunday, May 17th, 2020, from 2PM – 5:30 PM Pacific Time.
Change Your Beliefs, Change Your Reality
Heal Your Unconscious Mind Templates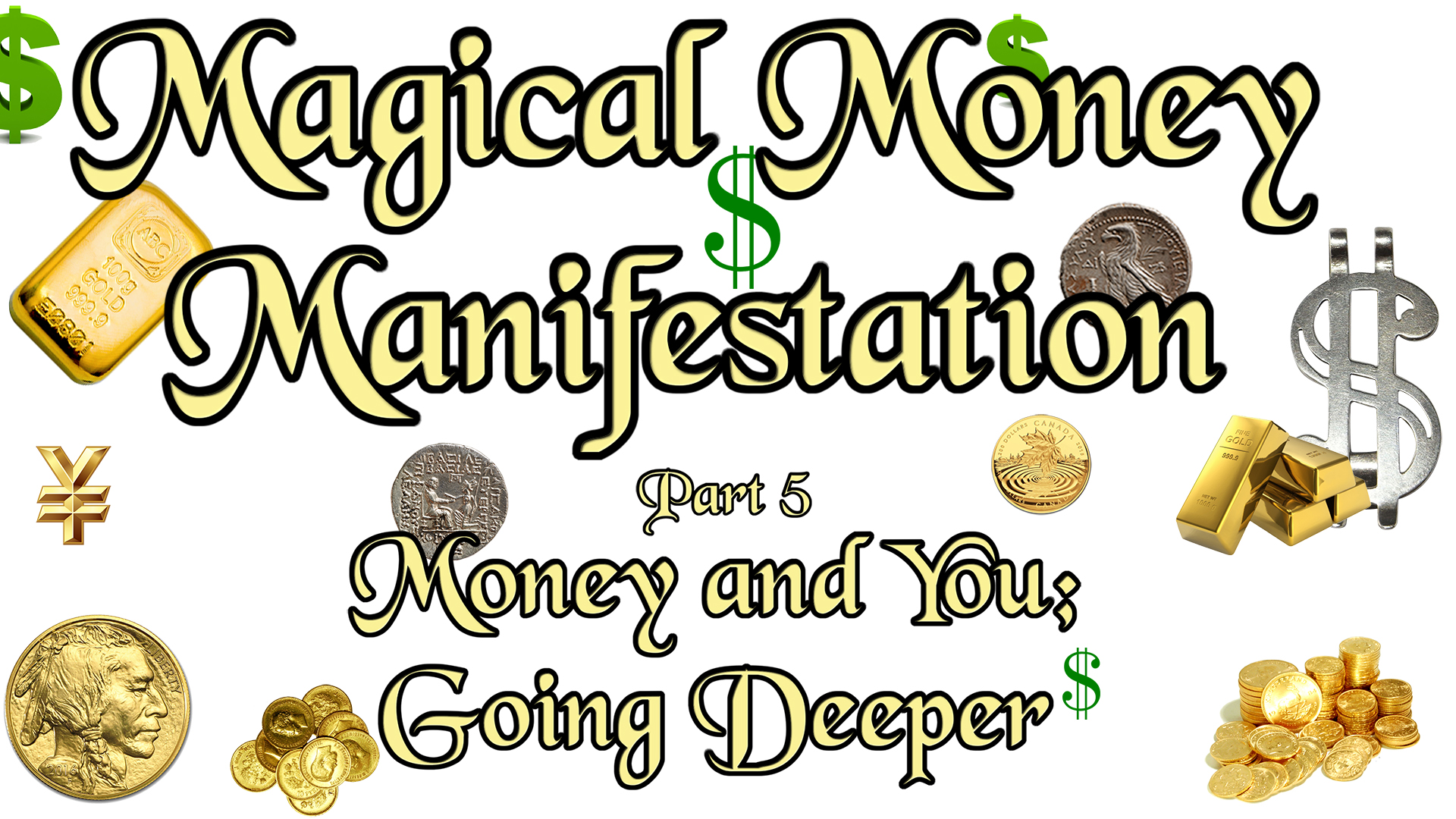 Metaphysicians and Spiritual Teachers all will tell you that if your reality is limited, it is because your beliefs are limiting you. These beliefs come from your parents, gender training, and cultural ideas of who you are and can be. What makes it hard to clear these limiting beliefs is that they are found in your Unconscious Mind and you often are totally unaware of them.

In this deep change seminar, Galexis takes you on a journey to identify your limiting beliefs and frustrating repetitive life patterns, so that you can consciously change them. As you take on new, more luminous and free beliefs, you also become freer to be true to yourself and your Path.

So come, join Galexis and free yourself of your dark cultural baggage as you work with the Collective Unconscious to lift out of your past into your Light Future. Belief change work is perhaps the most freeing personal development work you can do.
$29.97Buy Now