Magical Money Manifestation Part 4
April 19, 2020 -2:00 pm

-

5:30 pm
Sunday, April 19th, 2020, from 2PM – 5:30 PM Pacific Time.
Magical Money Manifestation Part 4
Building and Sustaining a Life of Abundance Consciousness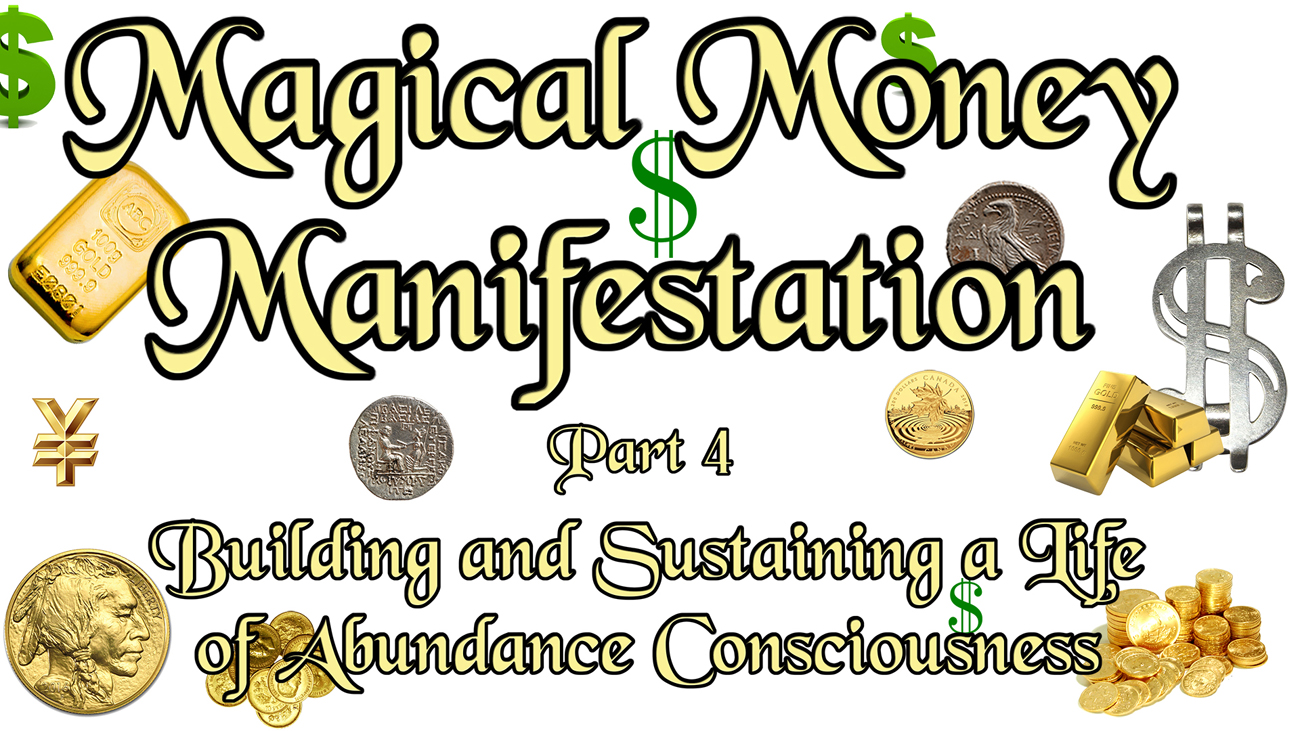 In this final seminar of the series, Galexis explains what to do so that you can maintain the momentum of abundance consciousness, sustain your gains, and build a secure future.

In Part Four, you'll learn about;
In this dynamic seminar (again, a whole weekend in 3-hours), you will learn about;
*** Managing money basics using spiritual and practical principles
*** Spending and paying bills in abundance consciousness
*** Budgeting, saving, and taxes in abundance consciousness
*** Handling money ups and downs with equanimity
*** Investments, planning, and financial vehicles
*** Work with banks, consultants, and the money illusion
*** Give back to your world via charitable works
And in the meditation, you and Money, together with the Ergregor, will craft and build a glorious resonance of your Dream Future that will pull you into prosperity!