Magical Money Manifestation Part Three
March 15, 2020 -2:00 pm

-

5:30 pm
Sunday, March 15th, 2020, from 2PM – 5:30 PM Pacific Time.
Magical Money Manifestation Part Three
Calling Money and Resources into Manifestation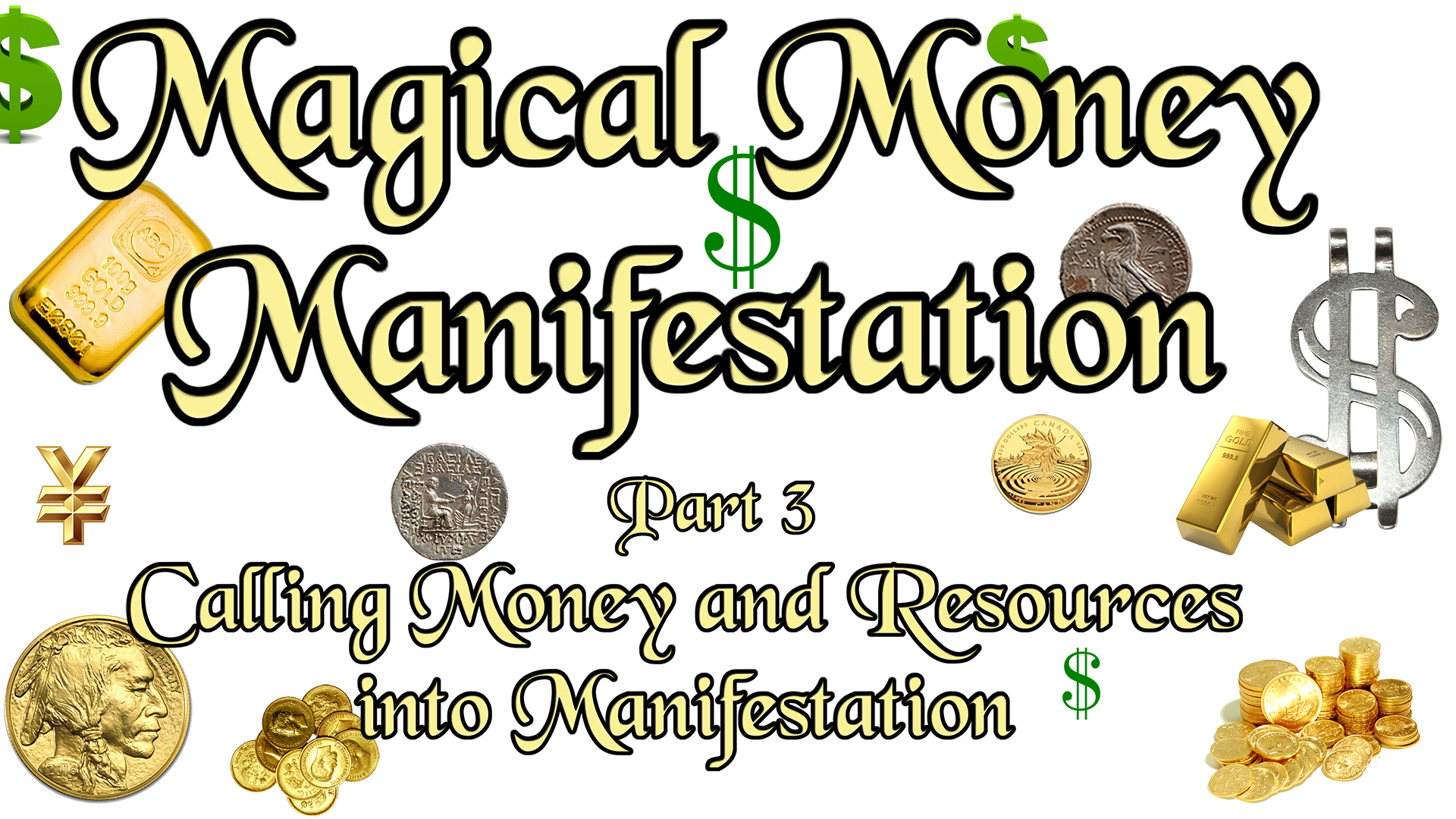 Parts One and Two have set the stage for the manifestation and materialization of money, resources, wealth, and abundance to you.

Using your new relationship to money and to the collective, Galexis will now share the secrets and steps to follow to bring in actual manifestations.
In this dynamic seminar (again, a whole weekend in 3-hours), you will learn about;
*** Setting up the Giving and Receiving Engine
*** Working with the 5th Dimension beyond time and space
*** Moving the energies of magic through intention
*** Lifting your Bottom Line
*** Generating a Momentum of Success
*** Passing the "Test;" avoiding snapbacks and sabotages
*** Letting your prosperous future work for you
This is where the tire hits the road. If you have any issues with money, you won't want to miss this seminar.
Galexis strongly suggests that you have listened to Parts One and Two before listening to this one.