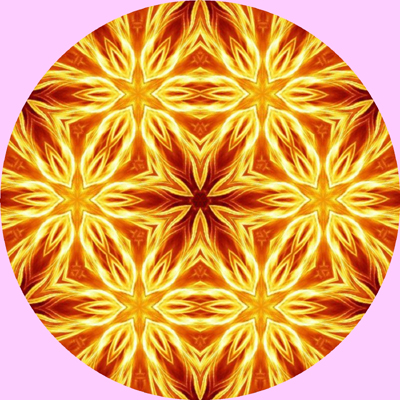 Item Number: 243
Emotional Management
Length: Approximately 2 hours.
Price: $15.97
Here's another big topic condensed into a pithy, practical, and powerful process you can do anytime to manage your emotions and keep them flowing (and you flowing too) in your life. Galexis shares the three basic emotional areas, how to work with the past, present and future, and then completes the event with a huge emotional cleansing and shift for you. You stand up for yourself and get a new vision of emotional healing for you and your world to boot!
There was time for only one question, although it was complex and the answer totally enlightening and inspiring. A woman who had sacrificed herself for her husband, children, and even his relatives, was belittled by them and crushed. She was trying to make sense of it all, and Galexis discussed exactly what she could do to pull herself out of it and what was actually going on underneath the issue. This answer was like a whole psychotherapy 6-month process in only 20 minutes! If you think you have it tough, you'll definitely feel lighter after listening to this one!