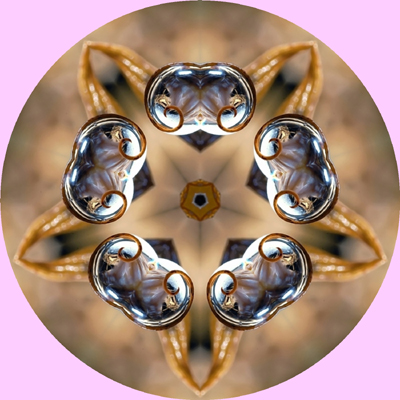 Item Number: 212
What to do when Your Life Falls Apart
Recover and Thrive!
Length: Approximately 2 hours.
Price: $15.97
"What to do When Your Life Falls Apart; Moving on from Disappointment, Loss and Setback."
Galexis shared critical information on how to handle not just a crisis, but a major life challenge and change. This life changing talk is stuff you need to know now even if your life hasn't fallen apart recently and you're not in crisis at the moment. Galexis describes the factors you must look out for, how to "read" the crisis, and then how to move out of it into a better future, regardless of the severity of the change. This is spiritual first aid. To be truly prepared for anything, you need to hear this talk!