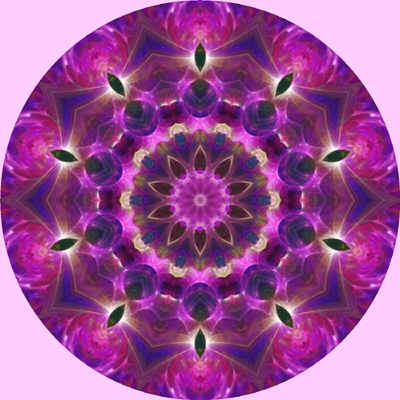 Item Number: 270
Life Tracks; Choosing Positive Futures
Length: Approximately 2 hours.
Price: $15.97
"Life Tracks; Choosing Positive Futures"
Galexis shares a way to "stay on track" to the future, your goal, that is uniquely yours, true to who you are, and what you desire deeply. Learn how to keep from having your goal delayed or even removed, how to stay in the flow, and how to shift from a darker and harder life track to one of more joy and celebration. This empowering and clarifying discussion is followed by questions on the topic and a fantastic meditative journey in which Galexis links you up to your beautiful future's Life Track. Yes, you CAN do it with this wonderful seminar!