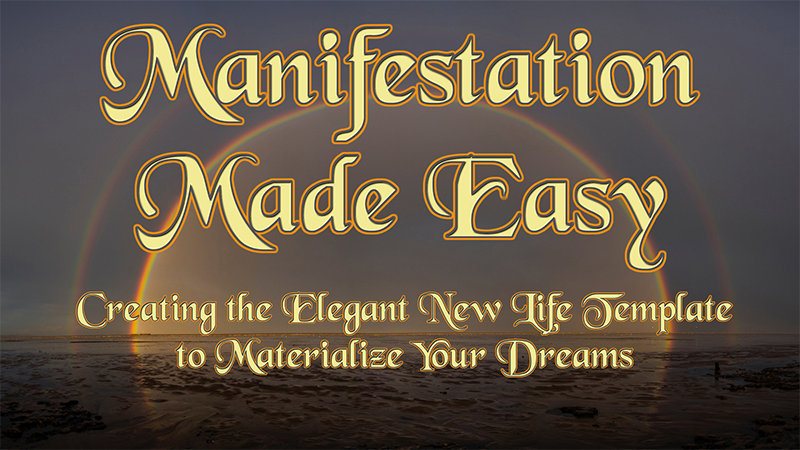 Item Number: 403
Manifestation Made Easy
Creating the Elegant New Life Template to Materialize Your Dreams
Length: Approximately 3 Hours and 10 Minutes long
Price: $29.97
Galexis lovingly details the 16 components of a successful, conscious spiritual-path manifestation template.
By taking the guesswork out of this complex and dynamic process, Galexis opens you to creating ease and magic in your life.
Do this now, during this awesome time of Light Chaos. That way, you can take advantage of the grand opportunity to claim your birthright as a powerful, divine Reality Creator and fulfill your Destiny!
The seminar includes the 16 point checklist
Description
Creating the Elegant New Life Template to Materialize Your Dreams