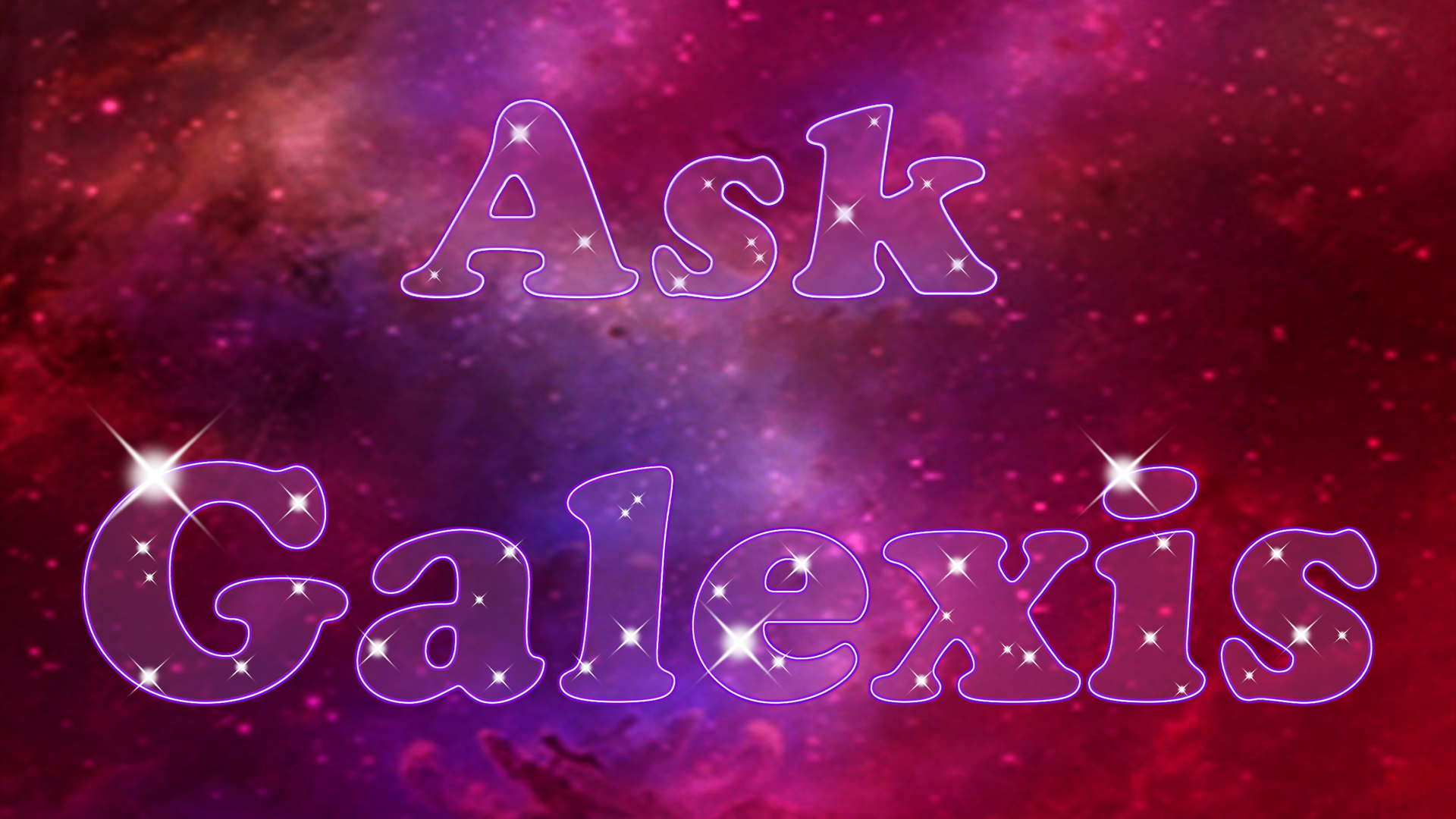 Item Number: 418
Ask Galexis
Q&A with Galexis (March 2021)
Length: 2 hours 15 minutes
Price: $19.97
This is an event "chock-full" of delicious and insightful tidbits from Galexis as they address the stimulating questions given them.
Listen as Galexis discusses the controversial topic of vaccines, the world perspective of the microbiome, and the new paradigm in healing.
They'll share how to make good decisions, restore a family relationship, and what Wall Street's elitists and the stock market is up to. Then they point out great changes to be made, such as dissolving the old patriarchal-domination matrix in politics, and how the Virgin Future, the Luminous New World, can and must be seeded and manifested.
"Thank you Galexis, Ginger and Daniel! That was a wonderful Q&A and meditation." M.S.
"This is ALL so important…Dream with intention…" D.G.
"How frickin awesome! Wonderful!" D.G.