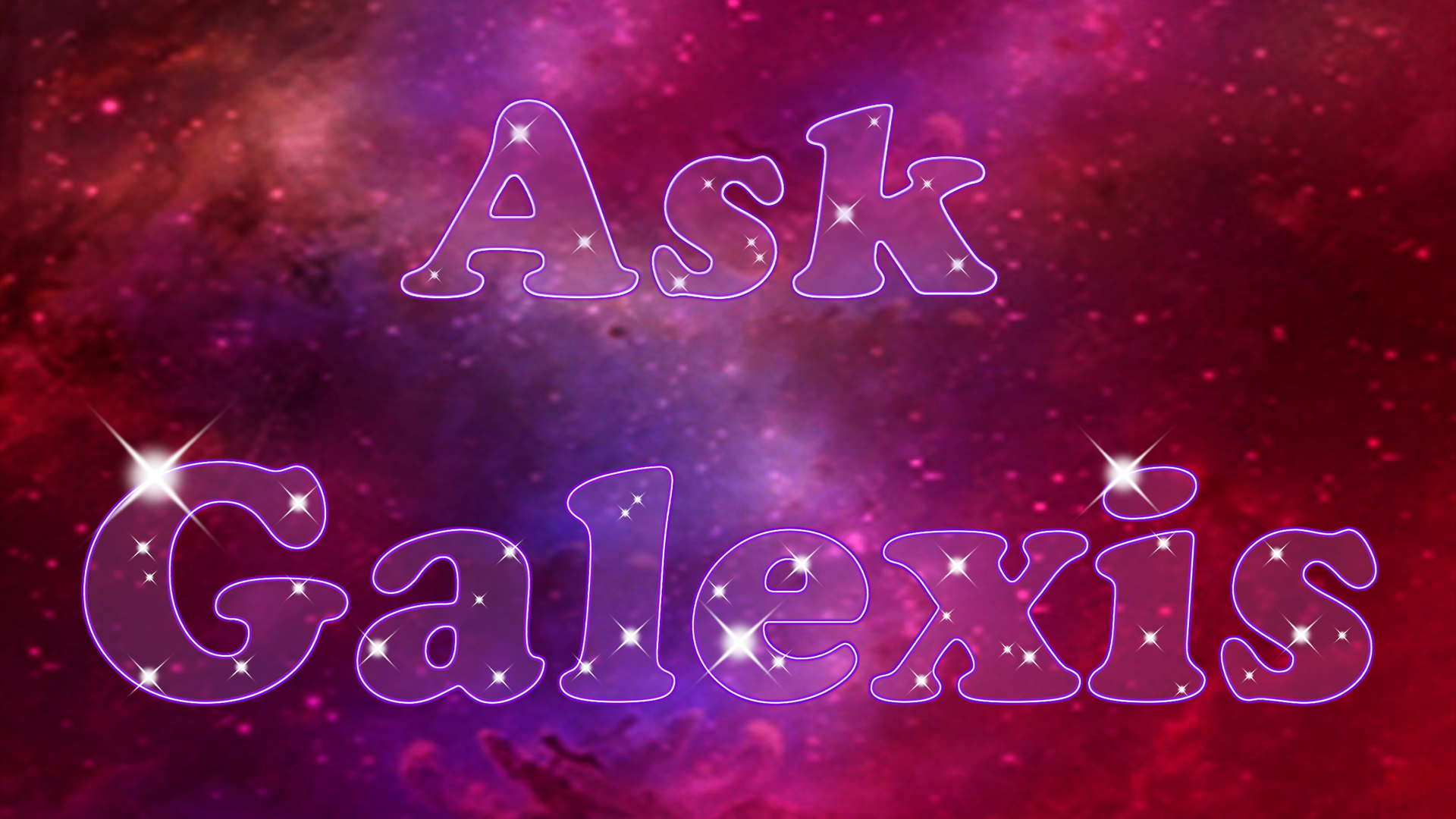 Ask Galexis
Q&A with Galexis (October 2020)
Length: 2 hours 10 minutes
Price: $19.97
In Mid-October 2020, Galexis answered the burning questions of the day, about politics, the pandemic, and where humanity is going. While they are focused on October 2020, they explain the emergence of the luminous New World out of this pivotal turbulent time, the vision beyond the factional political tensions, and what you can do to bring the New World into being just by yourself as you step into your own purpose and mission.
Galexis probably answers your questions too.
Here are the questions asked:
Are Trump and Biden people in two different realities due to the reality split?
What will happen with this election?
Is this pandemic a "plandemic?" Will the powerful people who brought us the pandemic for their own benefit be brought to justice?
How does the next 12 months look for the virus and a vaccine?
Do you think masks and social distancing are absolutely necessary?
Will crypto currency continue to grow and become the dominant global currency?
What can we do to grow spiritually and to know our purpose and mission on earth now? Why are we here?
Are probiotic bacteria also evolving with humans? Can we help them evolve?
What is the new political system and social system emerging from this chaos?
"So glad I attended…it was wonderful, I am GRATEFUL."   L.W.
"Thank you. It was very helpful. looooved it."   D.I.
"Yes, really good, really helpful."   L.L.