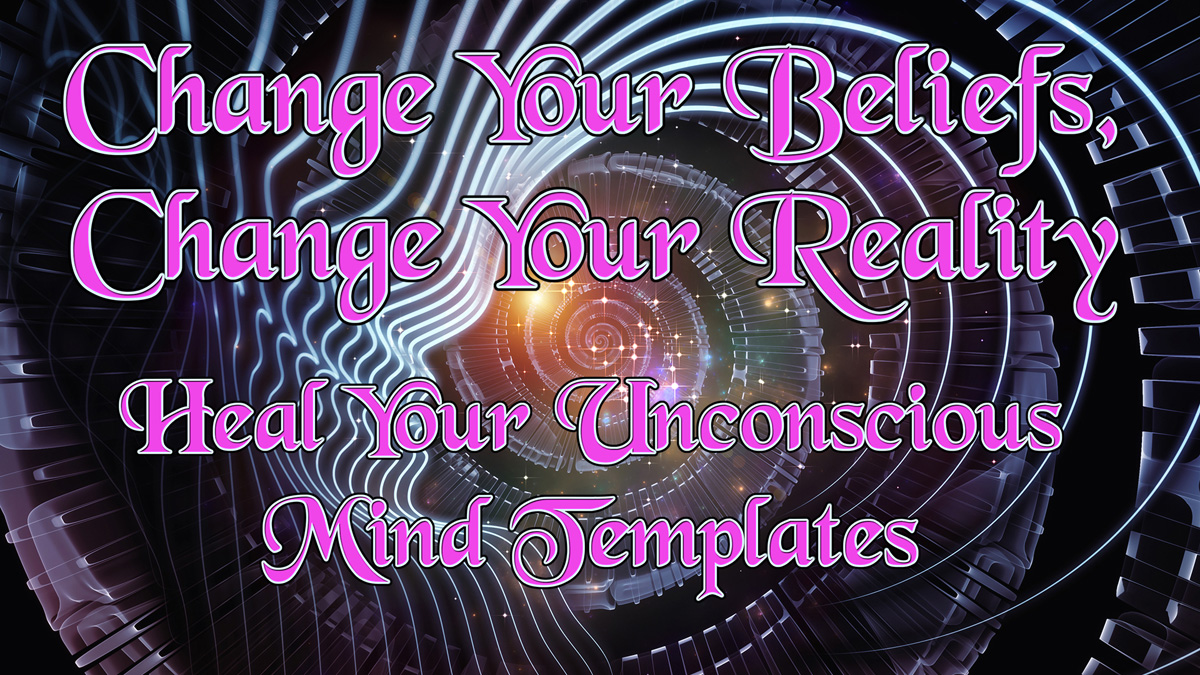 Item Number: 413
Change Your Beliefs, Change Your Reality
Heal Your Unconscious Mind Templates
Length: 3 hours and 15 minutes
Price: $29.97
Metaphysicians and Spiritual Teachers all will tell you that if your reality is limited, it is because your beliefs are limiting you. These beliefs come from your parents, gender training, and cultural ideas of who you are and can be. What makes it hard to clear these limiting beliefs is that they are found in your Unconscious Mind and you often are totally unaware of them.
Galexis explains the 5 levels of Belief, and then the 10 step process to clear limiting beliefs and install expanding positive beliefs. The meditative ritual does this, impacting you on all belief levels, while expanding your life potentials into a brighter future. Then, as the luminous grand being you are, you gift the new light-filled belief to your world. A truly transformative experience!
"…. the meditation/ritual that Galexis took us through was phenomenal, what a ride! :-)"  C.D.
It was fabulous S.D.