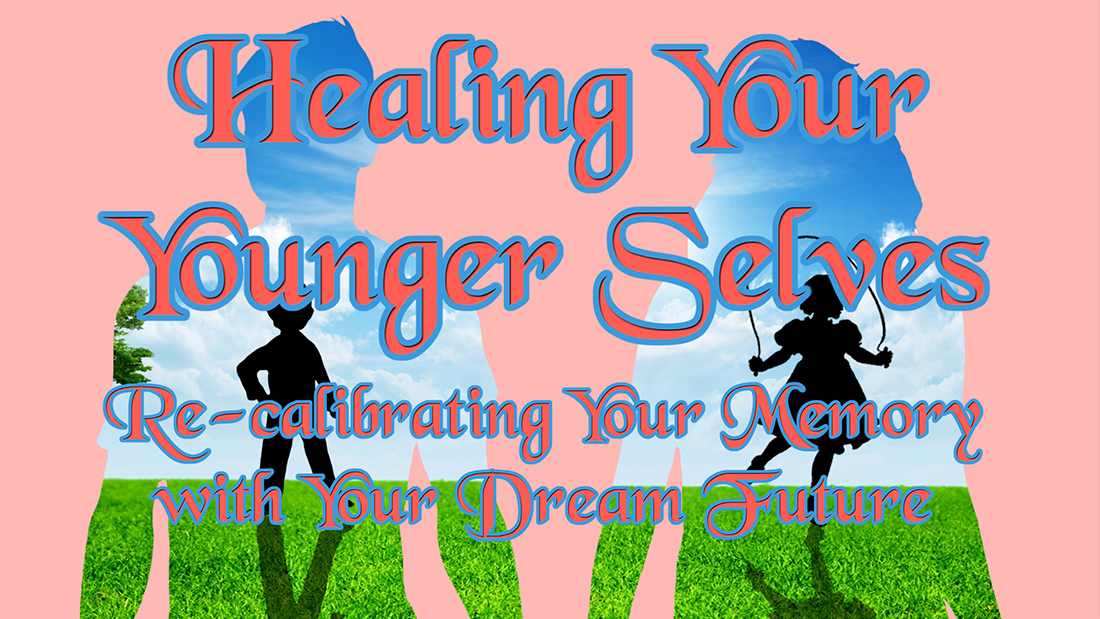 Item Number: 407
Healing Your Younger Selves
Re-Calibrating Your Memory with Your Dream Future
Length: 2 Hours 50 minutes
Price: $29.97
You don't have to spend years in therapy to heal and clear the past that still limits you today. In this practical seminar, Galexis details out the strategy of healing your past by working with your past selves and subpersonalities. They are waiting for you. When you give them validation, love, and healing, you'll step into freedom, self-love, and happiness.
Experience the healing for yourself in the powerful and freeing closing meditation. This strategy can make a huge positive difference in your life, and in the lives of those you love, too.
It was wonderful, the whole event was great, and I'm looking forward to doing it again when the link is sent out. 🙂 . C.D
I just wanted to thank you and Daniel for a wonderful workshop today !!! …getting in touch again with my child, my adolescent, the young adult, and my future self was so apropos at this time. N.E.