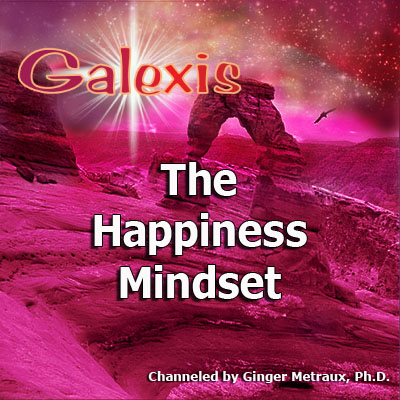 Item Number: 117
The Happiness Mindset
Price: $34.97
Happiness is a state of being, and isn't dependent on external circumstances. In this pivotal seminar, Galexis gives you the "matrix" of happiness, piece by piece. By assembling this matrix and remembering it every day, you will not only find that your life brings you greater moments of joy and festive manifestations, but you will be living your dream life! As a spiritual being, that is a very very high state indeed!
Rich and interesting questions provide examples of application, and two fabulous meditations bring you into the Happiness State of Being.
Become the happy person you were designed to be, according to your own Divine Plan!