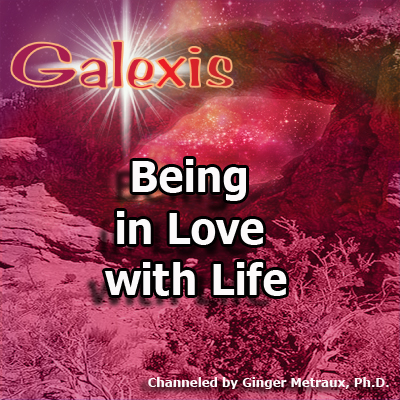 Item Number: 113
Being in Love with Life
Length: Approx. 3¾ hours
Price: $34.97
The most important decision you will ever make in your life is to fully live. Don't wait until you are on death's door before you make that choice. It can be made now, and more, you can choose to love your life.
This choice revitalizes your health, gives you hope, and opens bright doors to your future. Plus, it enables you to radiate your light and your love, and to attract the same. Come, make the choice now and feel the benefits of a glorious life right away!
A richer and happier life awaits you.