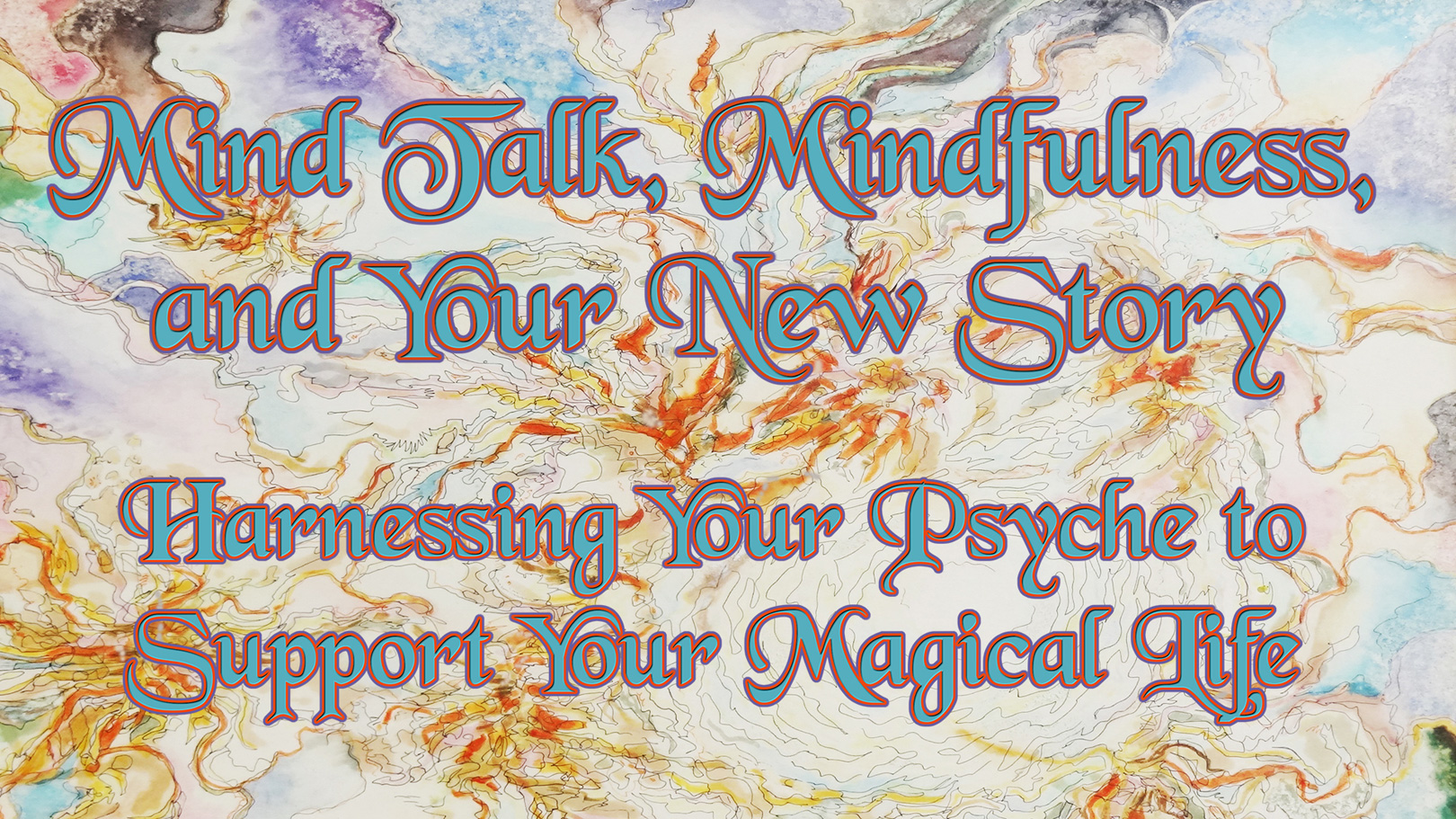 Item Number: 415
Mind Talk, Mindfulness and Your New Story
Harnessing Your Psyche to Support Your Magical Life
Length: 3 Hours 45 Minutes
Price: $29.97
Galexis teaches the 7 steps to Inner Knowing through working with the 3 layers of your Mind Talk. You learn how to identify and release your "Sad Old Story of You" and reset your mind with your "New Luminous Story" that is more the True Divine You. Access your inner peace, discern correct choices for yourself, and become the magnificent magical being you are meant to be.
This information is the most pivotal and practical core of your Spiritual Path. It enables you to become Whole and Free, empowered, loved, and capable of receiving magical and miraculous Divine support. You deserve the life you desire! Mind Talk work is not easy, but it's the most rewarding and freeing path you can take.
"What has been unfolding now, is so delicious and beautiful. Thank you Galexis for this light and gift." V.Y.