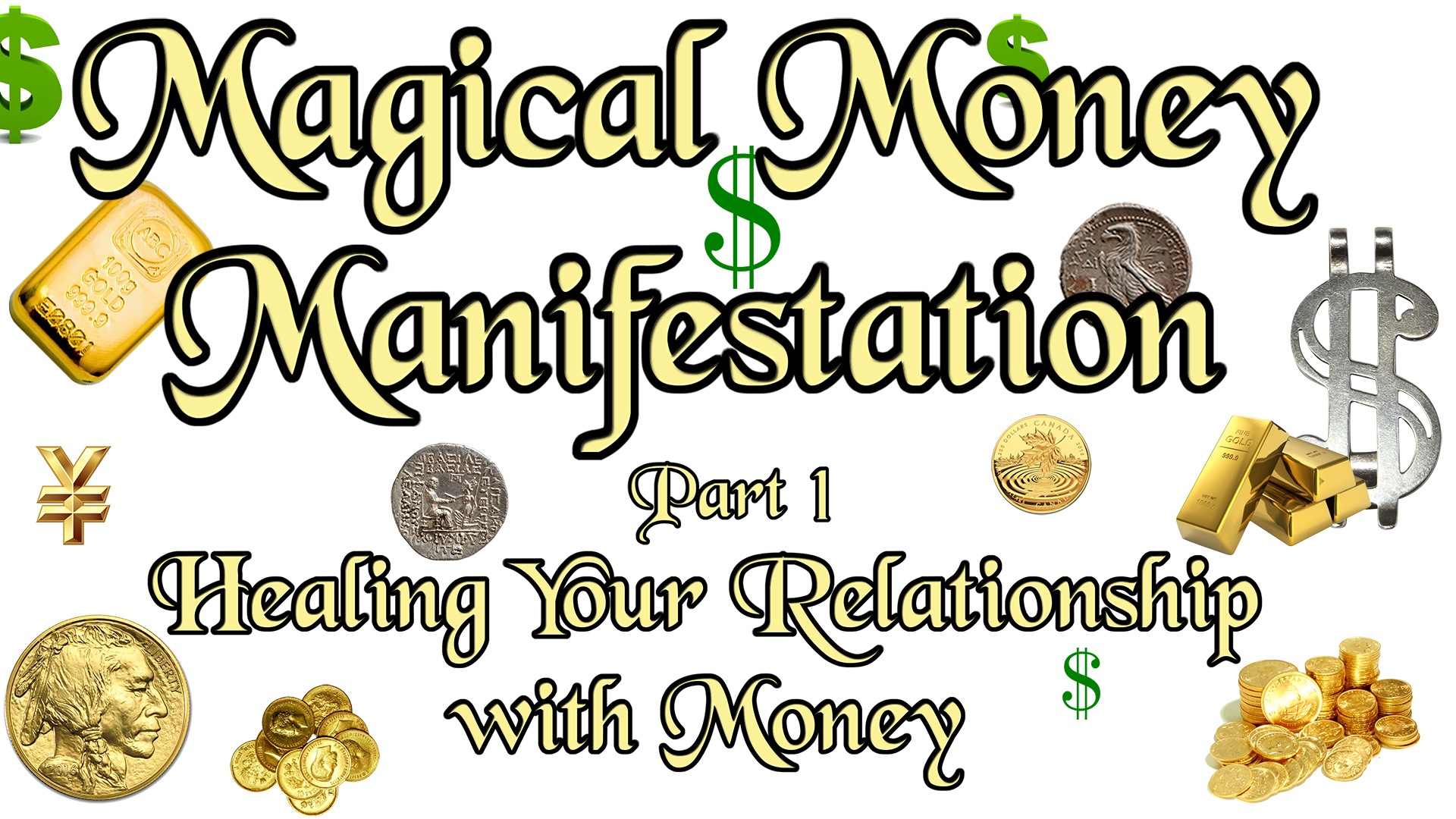 Item Number: 409
Magical Money Manifestation Part One
Healing Your Relationship with Money
Length: 3 hours
Price: $59.97
Money is not playing hard to get. Money is your friend. If you don't befriend money, it will withdraw from you. And you don't want that.
You want money to love and support you!
Galexis helps you break free of the cultural baggage attached to money as well as to the whole money game. Take back your power, be infused with the supportive light of nature's forces, and befriend both money and human society in the world. Experience a new sense of freedom, hope, and confidence in the grand meditative process given you by Galexis and your Spiritual Team.
Galexis takes you into new territory in your exploration of money by helping you;
Heal your love-hate relationship with money and other dysfunctions
Remove the excess power and value given to money by your culture
Step out of a scarcity-based identity into a prosperous Self-Image
To take financial pressure off yourself to receive, not earn money
Befriend the Spirit of Money and let money support and work for you.
As always, there will be a powerful meditation to experience this new, higher state of being and anchor in your new relationship with money.
Thank you so much! This was a powerful workshop!!! S.R.
Thank you so much for this excellent seminar. I can feel my body relaxing and so much of my relationship with money is FINALLY making sense. V.Y.
It is raining money… so, very plentiful….. J.W.