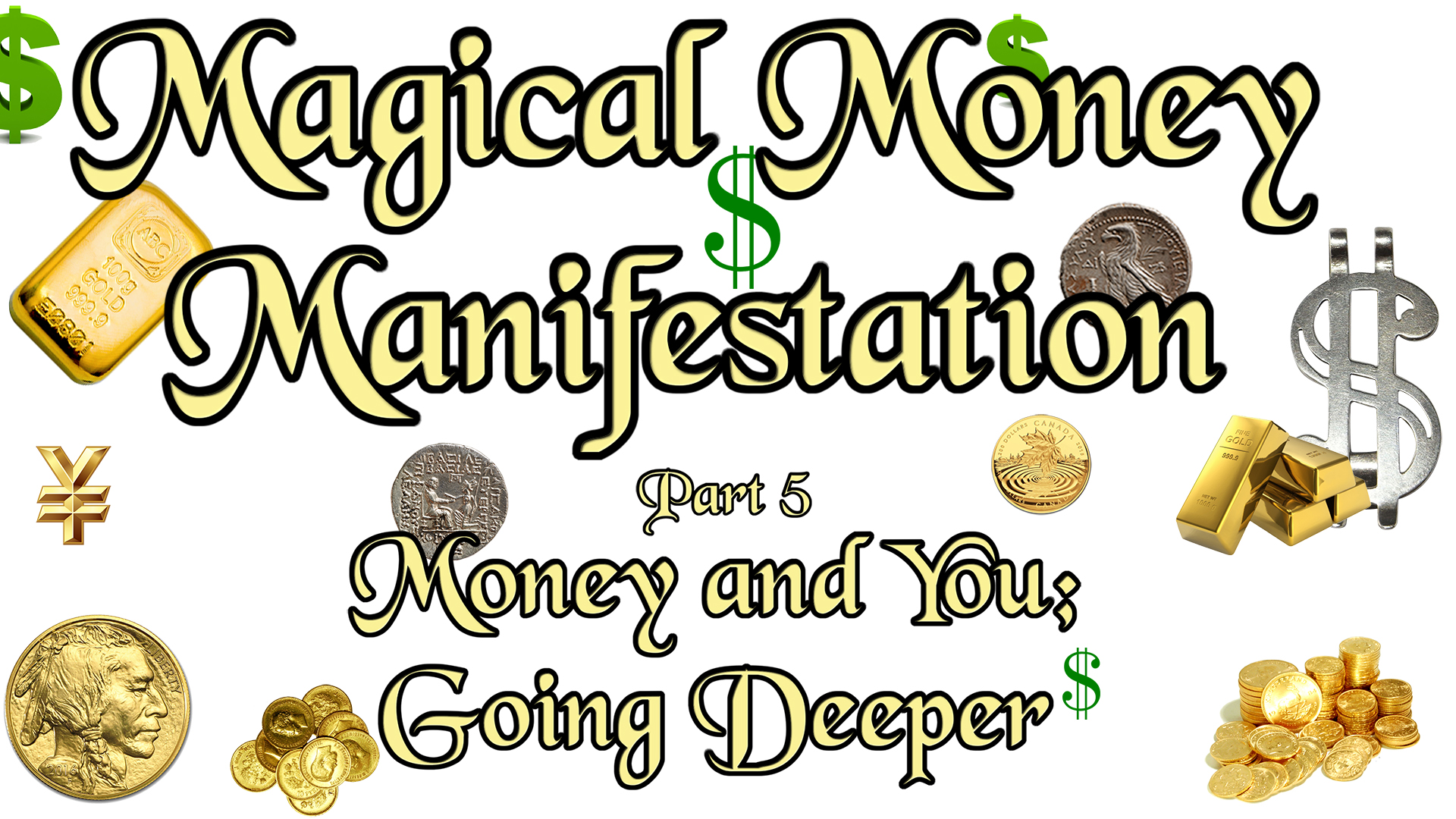 Item Number: 414
Magical Money Manifestation Part Five
Money and You; Going Deeper
Length: 3 hours 15 minutes
Price: $59.97
In this seminar you will experience a dimensional healing of your relationship with money and your collective reality.
You will clear money limitations from your ancestry, other lifetimes, and this lifetime.
In "You and Money," Galexis takes you on a grand leap into a new reality of prosperity. On the way, you release scarcity consciousness from your past, lift and free your DNA/ancestral tribes, and resolve the ancient cultural rift between wealth and money by gathering treasures from your past lives. In a joint project with the Spirit of Money and the Ergregor, you create a new template of wealth for you and your world.
Galexis recommends that you have already listened to "Magical Money Manifestation Seminar Part One; Healing Your Relationship with Money," as this one builds upon that seminar which introduces you to the archetypes of money and the collective and how to work with them.
Awesome, thank you so much! This was my favorite of them all!