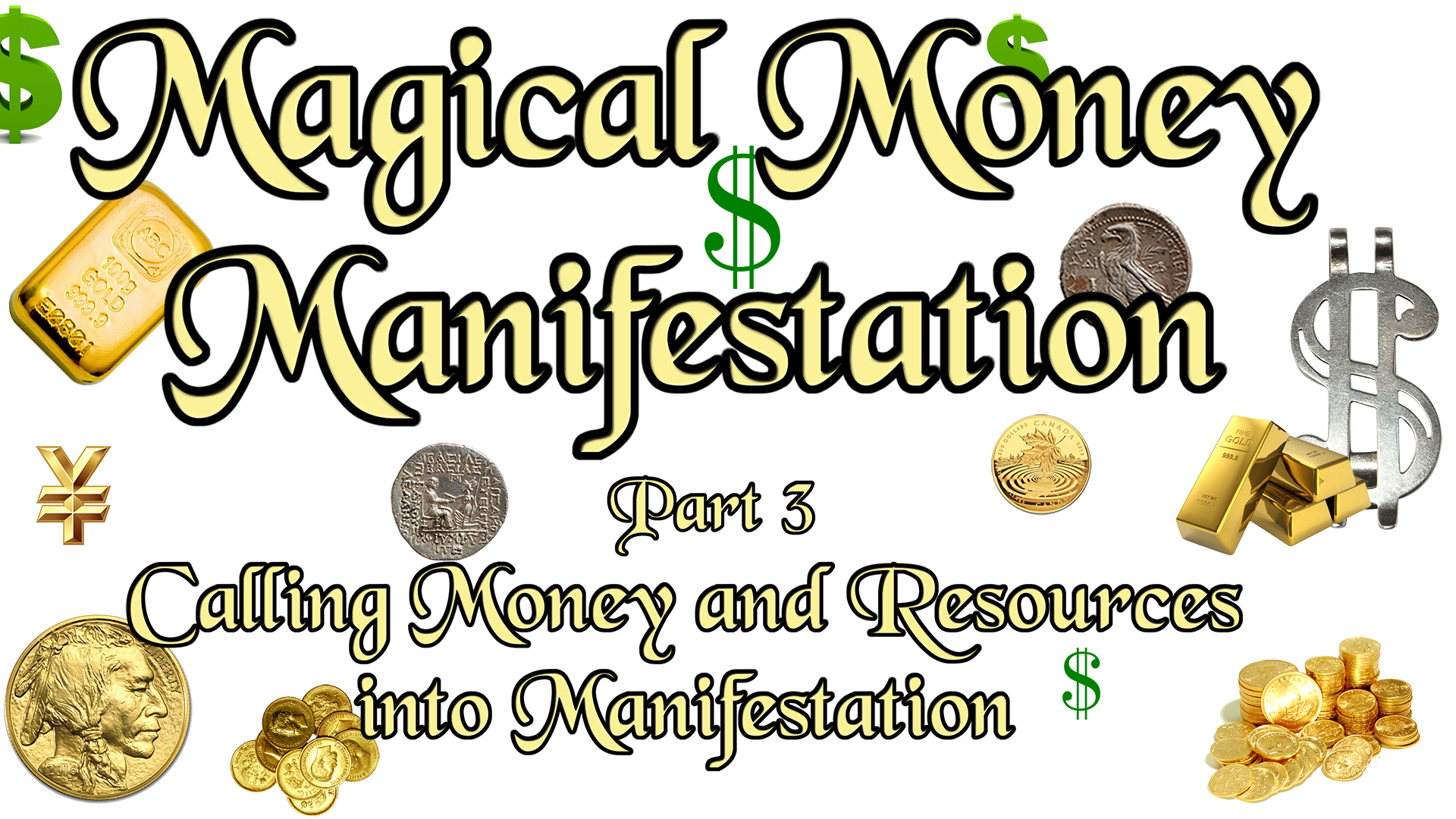 Item Number: 411
Magical Money Manifestation Part Three
Bringing Money and Resources into Manifestation
Length: 3 hours and 40 minutes
Price: $59.97
In this humdinger seminar, Galexis explains the three components of manifestation/materialization that must be energized in order to receive money.
This includes details on how to receive, how to interpret your reality feedback correctly, and how to end self-sabotage in your process.
Galexis shares a powerful transformative process you can use to quickly "pass your test" and install positive flow and momentum to your success. It comes as a handout with your purchase of this seminar.
Using your new relationship to money and to the collective, Galexis will now share the secrets and steps to follow to bring in actual manifestations.
In this dynamic seminar you will learn about;
Setting up the Giving and Receiving Engine
Working with the 5th Dimension beyond time and space
Moving the energies of magic through intention
Lifting your Bottom Line
Generating a Momentum of Success
Passing the "Test;" avoiding snapbacks and sabotages
Letting your prosperous future work for you
This is where the tire hits the road. If you have any issues with money, you won't want to miss this seminar.
In the meditation, you establish a positive relationship with your world in which prosperity can flow naturally to you, along with love, light, and joy.
This one seminar could profoundly change how you see yourself and how you receive abundance in your life!
"That was SO good and helpful! Thank you so much!" S.D.